Straight A Tours & Travel has been a leader in the student travel industry for over 30 years. Our success comes from our pride in our ability to create memorable and exciting trips for student groups of all types at a competitively reasonable price. Our staff is dedicated to providing you with unsurpassed service prior to, during, and following your trip. We are available to handle all of your travel needs. Our dedicated mixtures of travel professionals have backgrounds as former educators, performers, or some other aspect of travel. Together we work hard to create trips that are memorable, educational, exciting, and fulfilling in every aspect.

Thomas Finizio, Sr., President
: My love of travel empowered me to start
Straight A Tours
over 35 years ago. Since then, it has grown into one of the largest and most well respected tour operators for student groups in the country. I am proud of our association with our vendors, attractions, hotels and cruise lines. These relationships allow us to provide you with an outstanding valuable experience, from every aspect. We look forward to servicing your group in the very near future and keeping our tradition of receiving "Straight A's" from you!!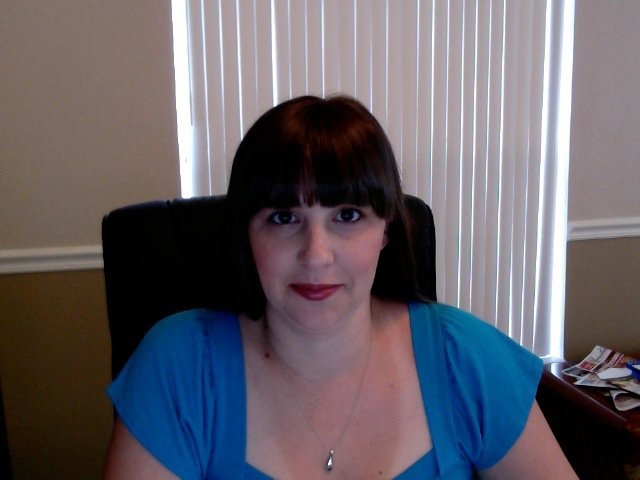 Christine Benitez, Director of Operations
: Since starting with Straight A Tours, I have had the pleasure of working in several areas within the company. I started out as the administrative assistant to our general manager, and while doing that I also became the land department's coordinator assisting the consultants with trip details for their school groups. I am currently the Director of Operations, where I still help out everyone as much as possible and maintain the financial records for both
Straight A Tours
and
Festivals At Sea
. I look forward to hearing from you soon so we can help plan your next trip with ease, so you can just sit back and enjoy your trip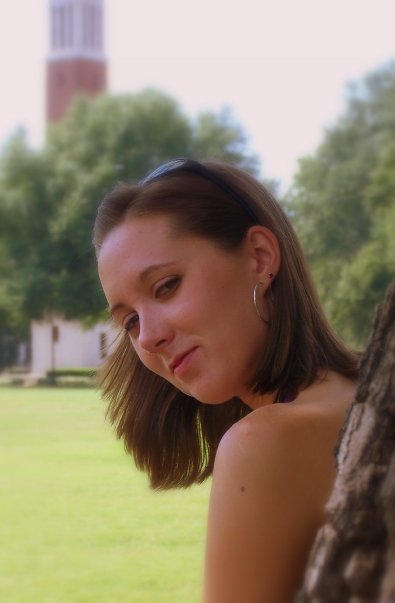 Jenny Powell, Cruise Specialist: 
After completing my degree in Music Administration from the University of Alabama, I was fortunate to have been brought on to the
Festivals At Sea
team. I have traveled to many exciting places, both domestic and abroad,  throughout both my childhood and adult life and have been a band student for many years.  I understand how important it is for a student to feel comfortable with the trip that they're about to take, especially if they're going to be travelling with instruments. I am more than confident in our ability to provide exceptional service in travel experiences for the youth of our generation. I am very excited to begin working with your group to help execute a picture-perfect trip that they will remember for the rest of their lives!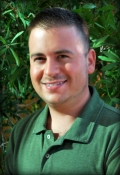 Keith White, Travel Consultant
: Having worked in hospitality for a number of years, I know how important the quality of service is. As your travel consultant, I will be available every step of the way, providing you with the most up-to-date information from start to finish. I will take the time to ensure the safety of your students and provide opportunities available at a cost families can afford. Travel is one of the best investments one can make in their lifetime. I am so excited to be a part of creating these unforgettable experiences for our younger generations. With our amazing team here at
Straight A Tours
, we will accommodate all of your trips needs down to the very last detail!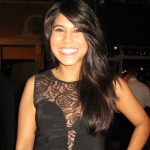 Cynthia Sauceda, Travel Consultant:
I first started traveling when I was 13, attending Martial Arts tournaments all over the United States. I found traveling to be energizing; seeing new places and meeting new people allowed me to see things more differently including my own life. My passion for travel has lead me to work here at
Straight A Tours
.